2015 New Year's party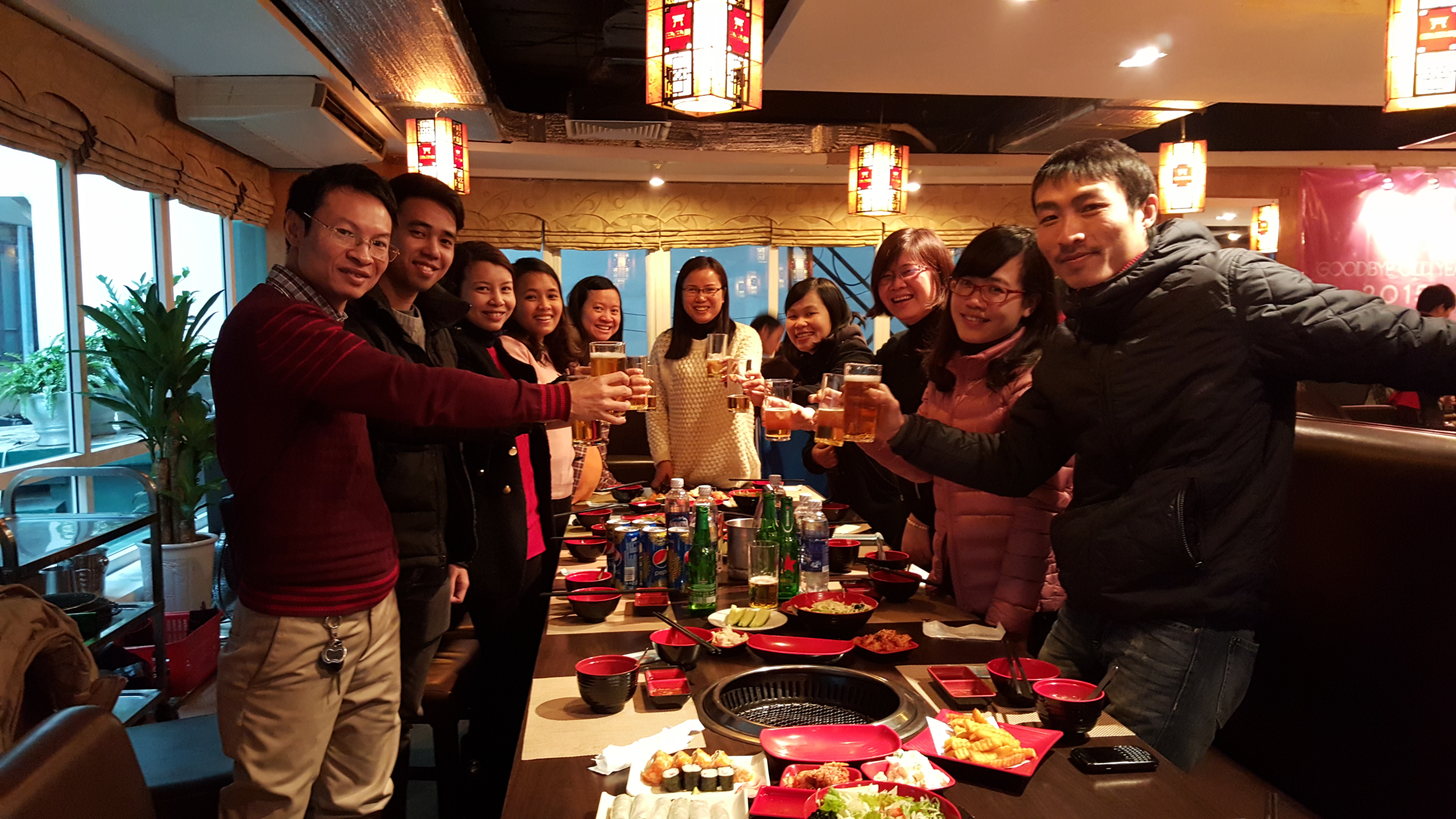 Happy birthday for INNO members
INNO Holiday Summer 2016
To optimize our competitive advantage and to bring out the finest product with suitable design, material and price, INNO always try our best to manage and develop our own workshops.
Our workshops include: artificial wood workshop, natural wood workshop, glass workshop, uPVC plastic door workshop, and sofa workshop. With a variety of materials, high-tech machines and experienced workmen, our products can definitely get your satisfaction.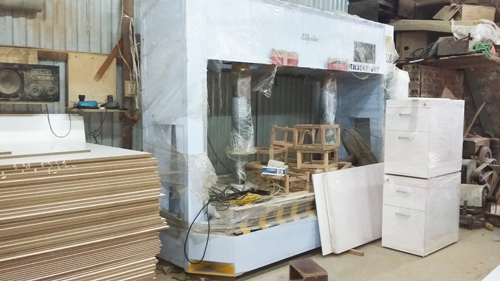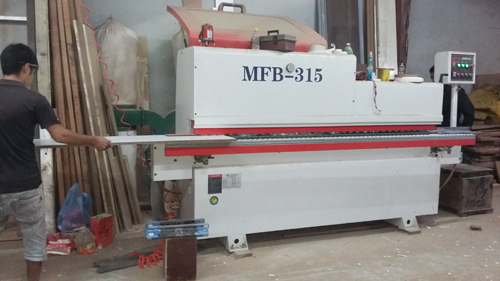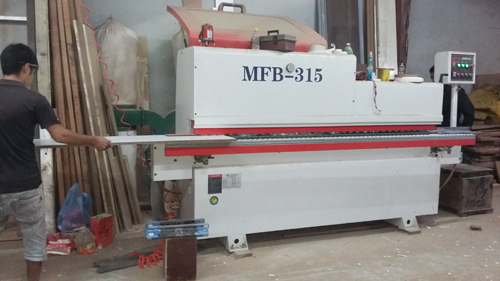 Our execution procedure involves all the tasks from site survey to installations and sanitation works. In addition to the skillful teams, INNO always pay attention to the management and supervision side during the implementation in order to handle all arising situations (if any) and guarantee quality of works.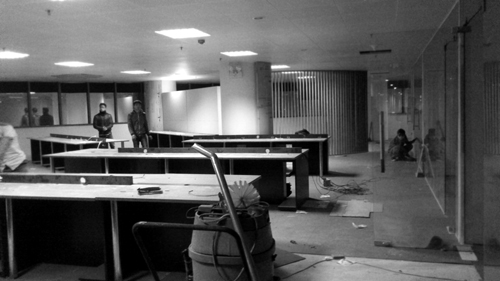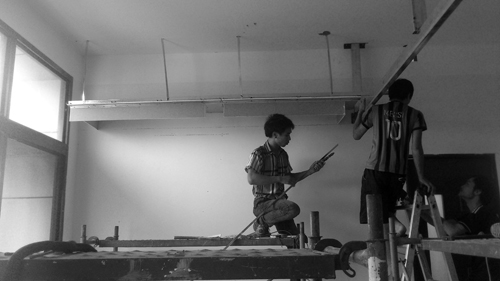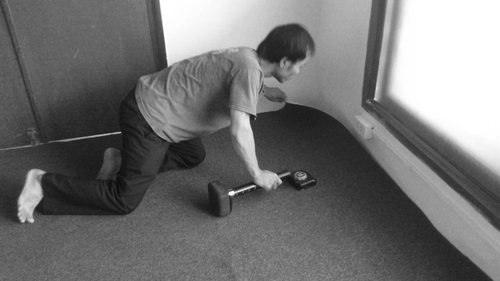 Differently from the traditional conception of fundamental living and working conditions, we believe a delightful space is the key for the creation and passion of human. Thereby, productivity can be enhanced and company can operate more smoothly.
Besides the outstanding appearance, all the designs of INNO Interior always focus on the usability of the overall space as well as that of interior details. We are committed to providing professional and effective consultancy that will satisfy any styles and demands.